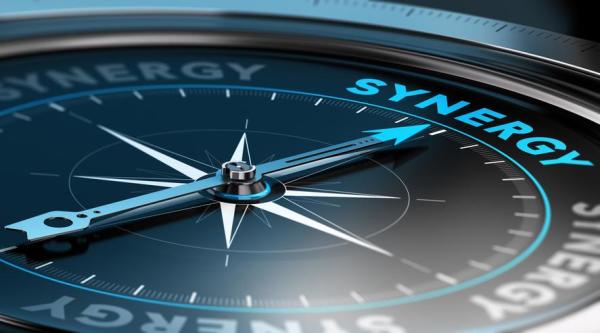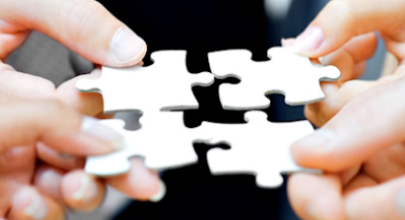 Create a targeted strategy for all areas of business to align your goals and drive your Cannabis business forward.
Eliminate redundancies, streamline workflows, and improve communication to boost efficiency.

Build baseline repeatable, methods to increase yield, eliminate pests  and improve quality while offering competitive prices that maintain or increase profit margins.
Evaluate, Engage, and Sustain your greatest asset to achieving your goals: Your Workforce.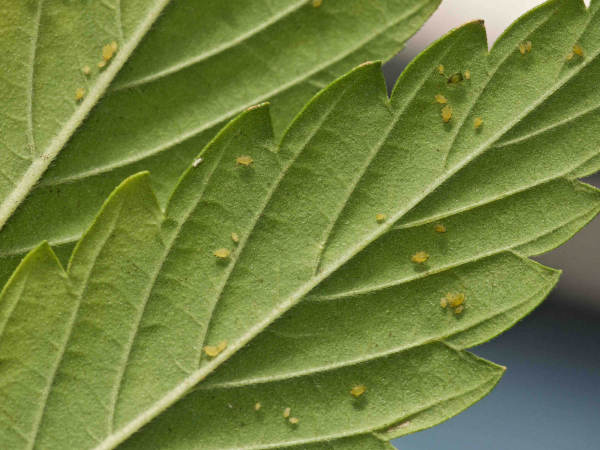 Integrated Pest Management
Profit depends on a simple formula: revenue minus expenses. While Revenue can be variable, increase profit by evaluating spending focused on Return on Investment and Efficacy of expenditures.
Integrated Pest Management (IPM) promotes healthy, pest-free crops with scientific and experience-based techniques through our best-practices approach of integrated systems to prevent and treat pests. 
Interested?
As a former fortune 500 consultant and small business entrepreneur, or DC Consulting team has been streamlinging and effecting countless small and large corporations in their career. DC Consulting offers Integrity and Affordability to help sustain and power forward your business.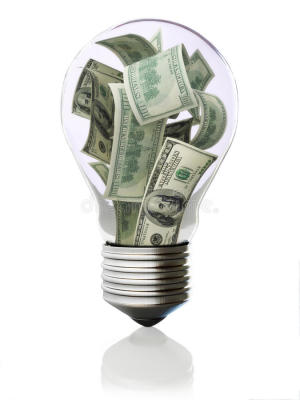 Optimizing your business offers many benefits: 
Market compliance
Streamlined operations
Reduced risks
Well-used resources
Consistency
Assured quality
 Optimization can be the secret to success.